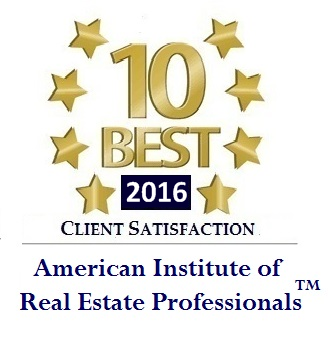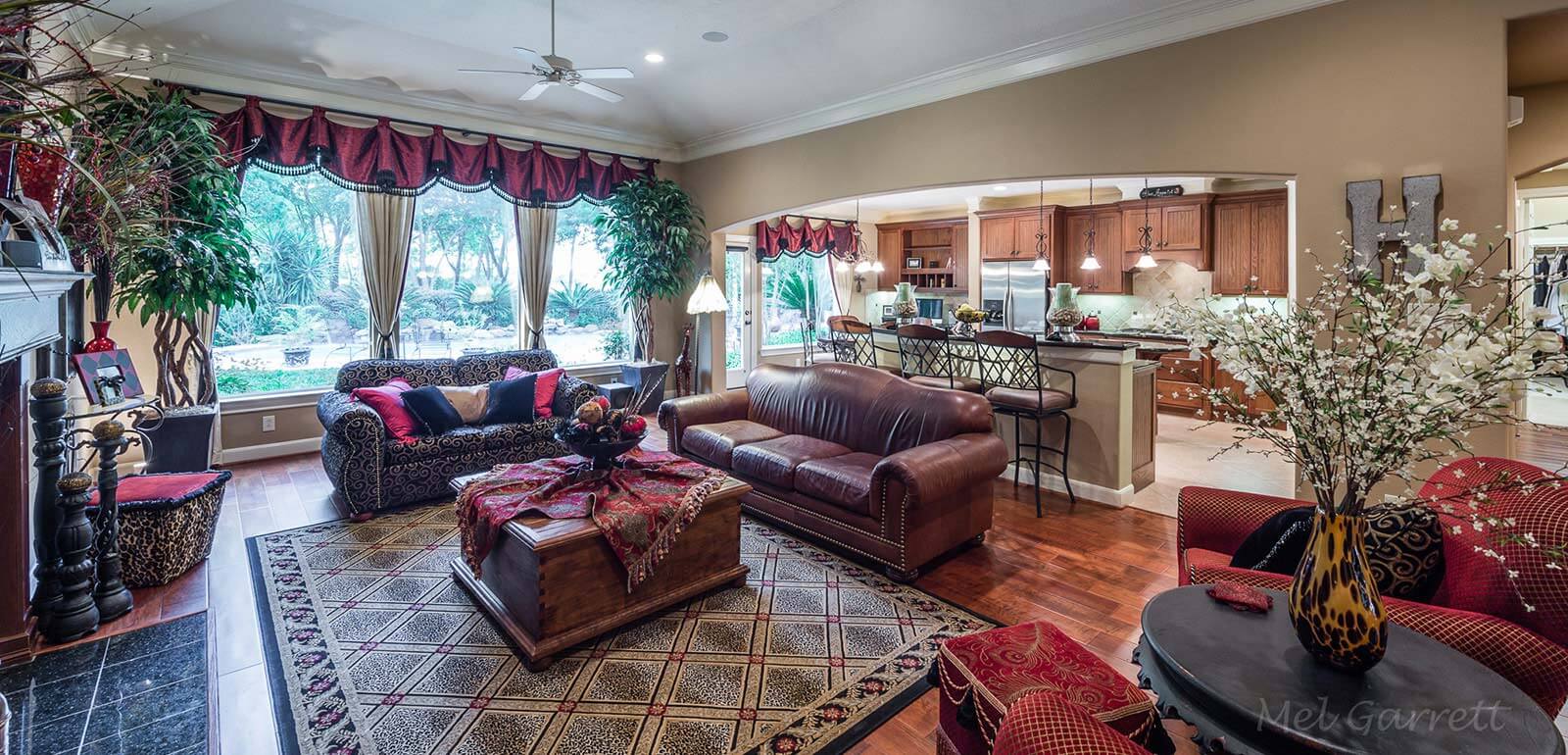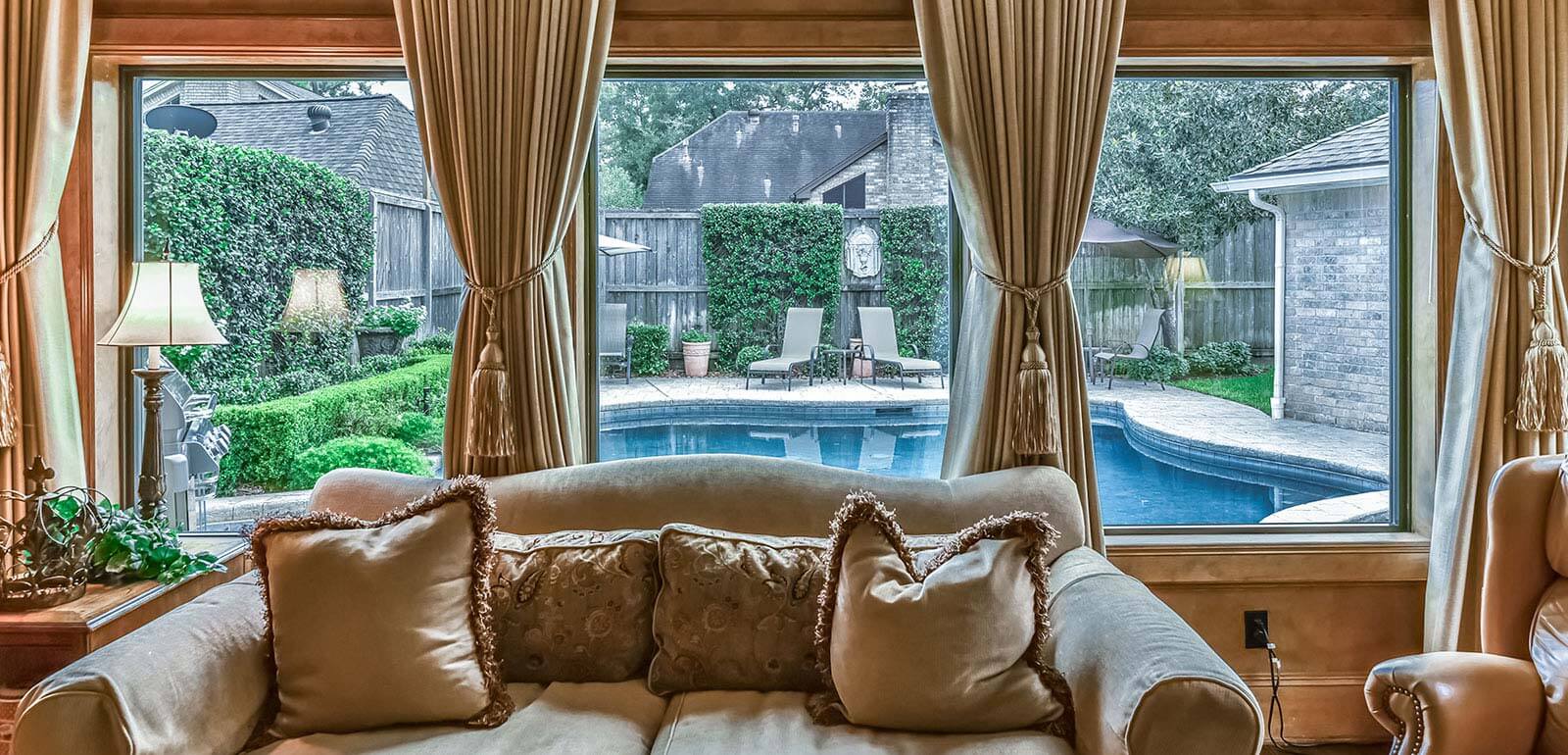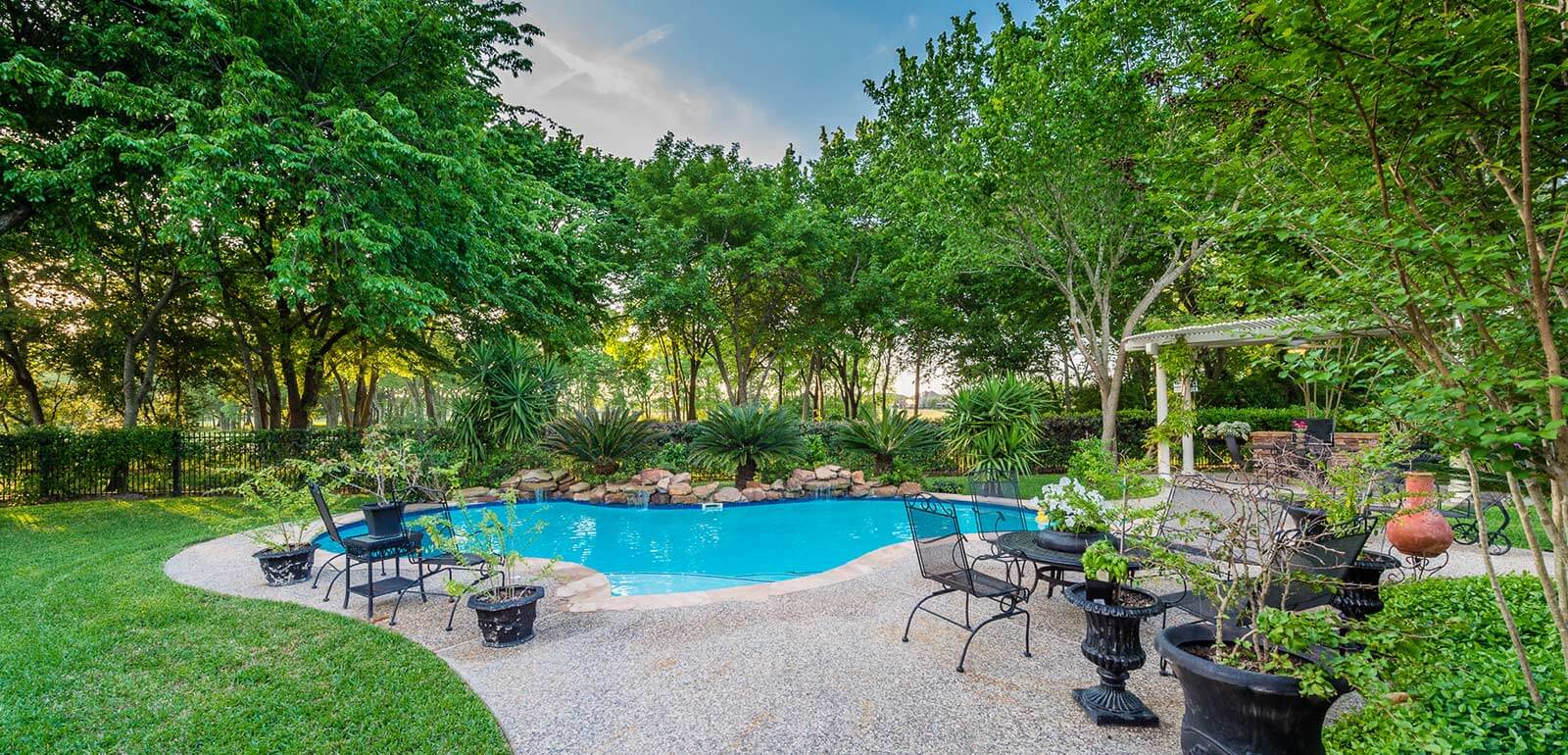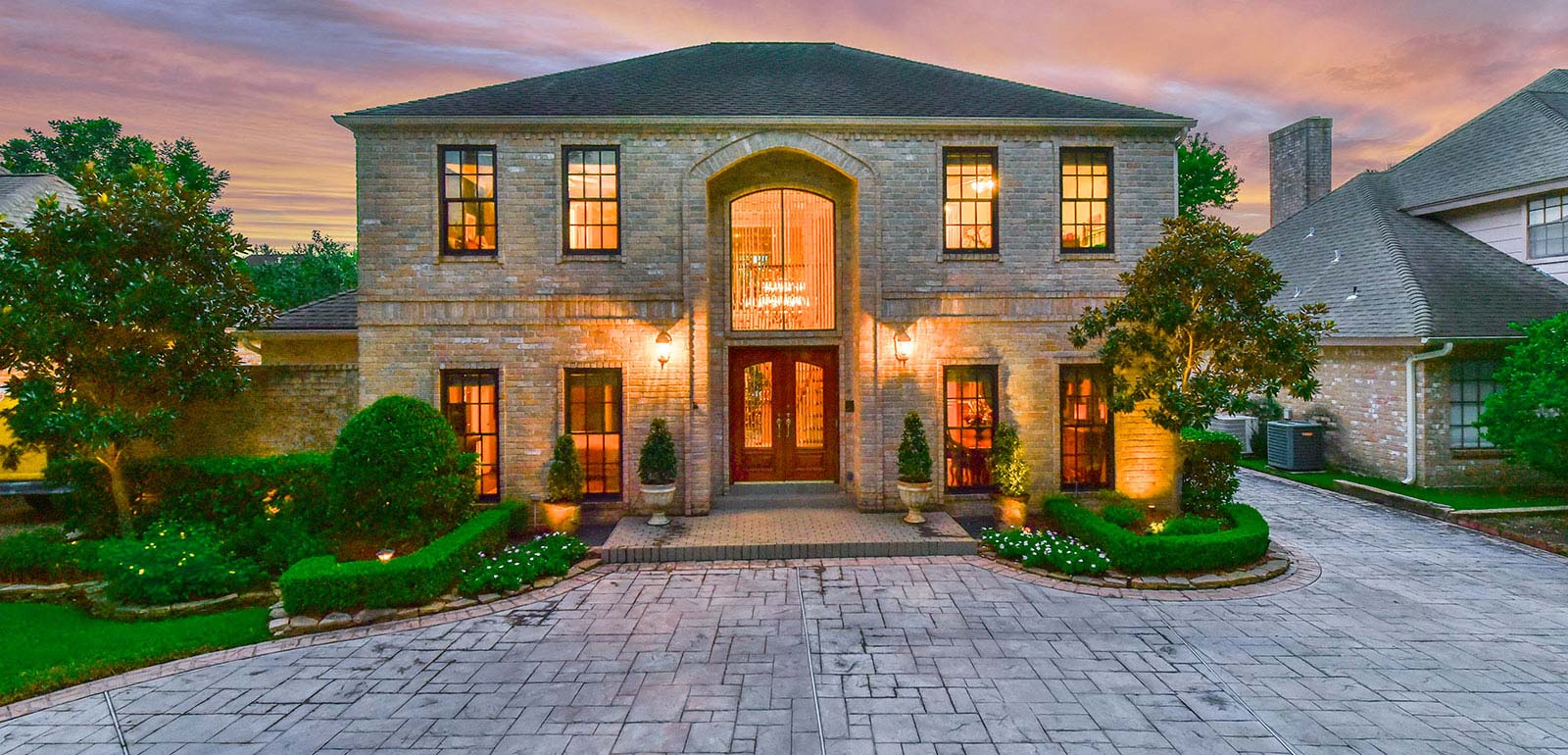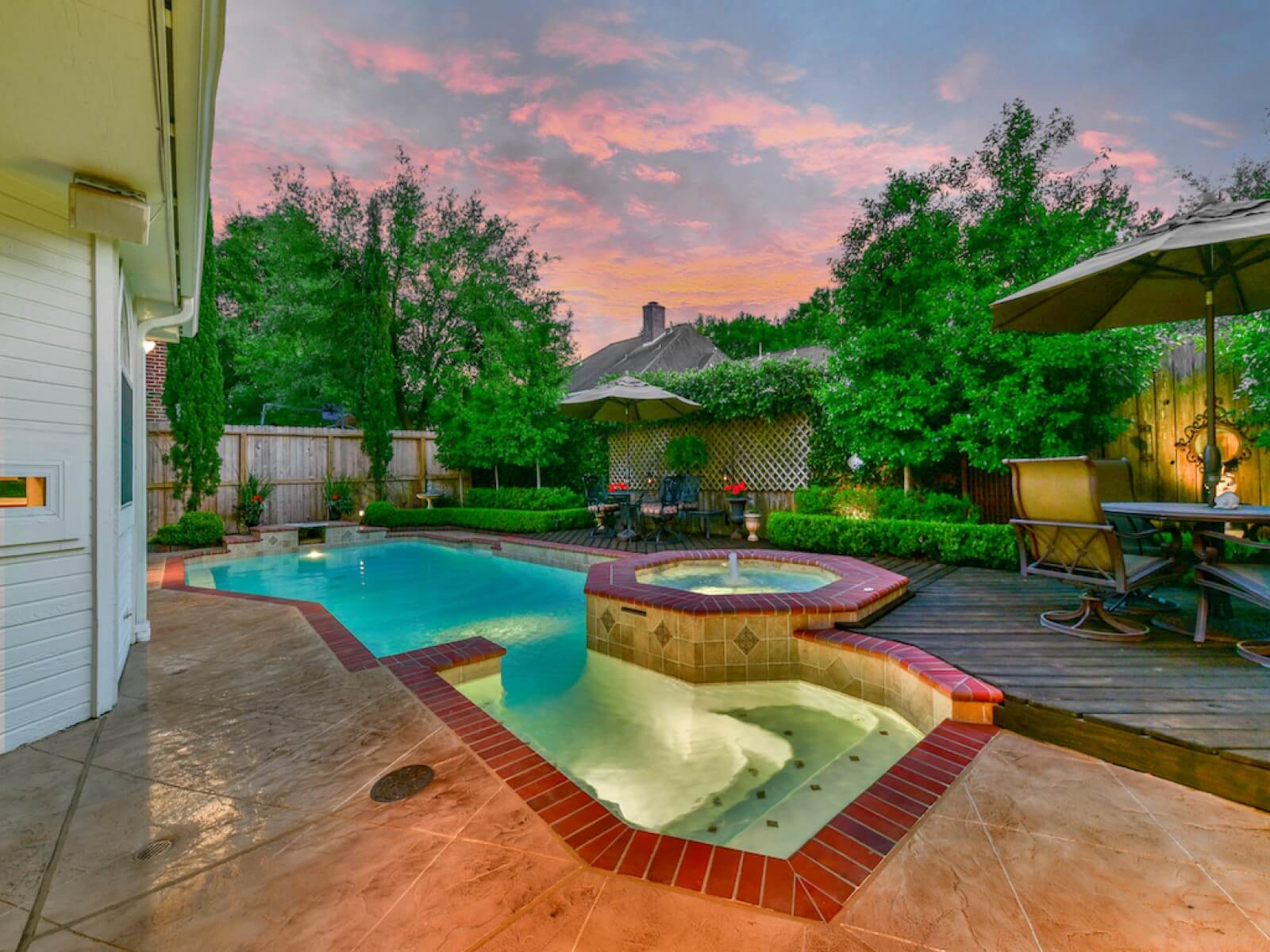 Welcome To The Greater West Houston Area
Explore Homes For Sale In Premier Neighborhoods In And Around West Houston, Texas.
What would you do if you discovered an area that offered a rare combination of big-city amenities and a small-town lifestyle? A community that is in the midst of unprecedented growth, offering an opportunity for both families and businesses to thrive and prosper together. An area that offers its residents affordable housing, safe neighborhoods, and highly-acclaimed school districts. One that also boasts new medical and business facilities, recreation and shopping centers, and ultimately, something for everyone. A diverse area that is rich with history, and focused on family tradition and community pride. Considering all of this, you might say that you've found your new home...a one-of-a-kind place where you can work, live, and raise a family!
A Brand You Can Trust
Experience The Difference.
Hello, and thank you for visiting us! Here at Ruth/Chris Real Estate we value taking the time to listen to our clients and truly understand what is most important to them. From our experience, we know that one approach does not fit all, and that each and every person is different, with varying goals and objectives. We are committed to providing a highly personalized level of service that is unique to each person we serve. Our goal is to make every client feel like they are our only one. We provide a one-of-a-kind service experience that offers the personal touch of an individual agent, and the marketing and systems of a top-producing mega-team. Our commitment to you, is that we will never delegate the personal relationship we value and share through any part of the process.
Welcome to our website, please use this as a valuable resource to guide you through all your real estate needs, our communities, local news and relevant social content. We welcome you to contact us if you have any questions or need our expertise in selling your home, buying your dream home or looking for a great investment opportunity. We appreciate your trust in us, and look forward to helping you achieve your real estate dreams!